It's been 10 days since I sold most of my belongings, packed up my stuff, and moved to Germany.
The plan for 2018 is to race on the Nurburgring-Nordschleife circuit in Germany
i'm 30 years old, a college athlete that's kept up the two workouts a day, and in the best racing form of my life.
Every race i'm improving significantly, my track record proves it
I quit everything 4 years ago and have sacrificed all that i could towards this dream.
But now it's time to test myself among the top German and international pros
No better place to do so than on the longest, most difficult, and dangerous race track in the world: the Nurburgring-Nordschleife
Facts:
-nicknamed, 'The Green Hell' by Sir Jackie Stewart
-170 corners, 12.9 miles (20.8km)
-nestled in the forest of Nurburg, Rhineland-Palatinate, Germany
-a track that Formula 1 used to race on until too many people started losing their lives
The idea is that if I can win here, I should be able to win anywhere
10 scheduled races this year, including the crazy 24 Hours of Nurburgring,
one of the largest spectator races in the world where the Germans party in the forest for a week
oh, and it's my first time ever in Europe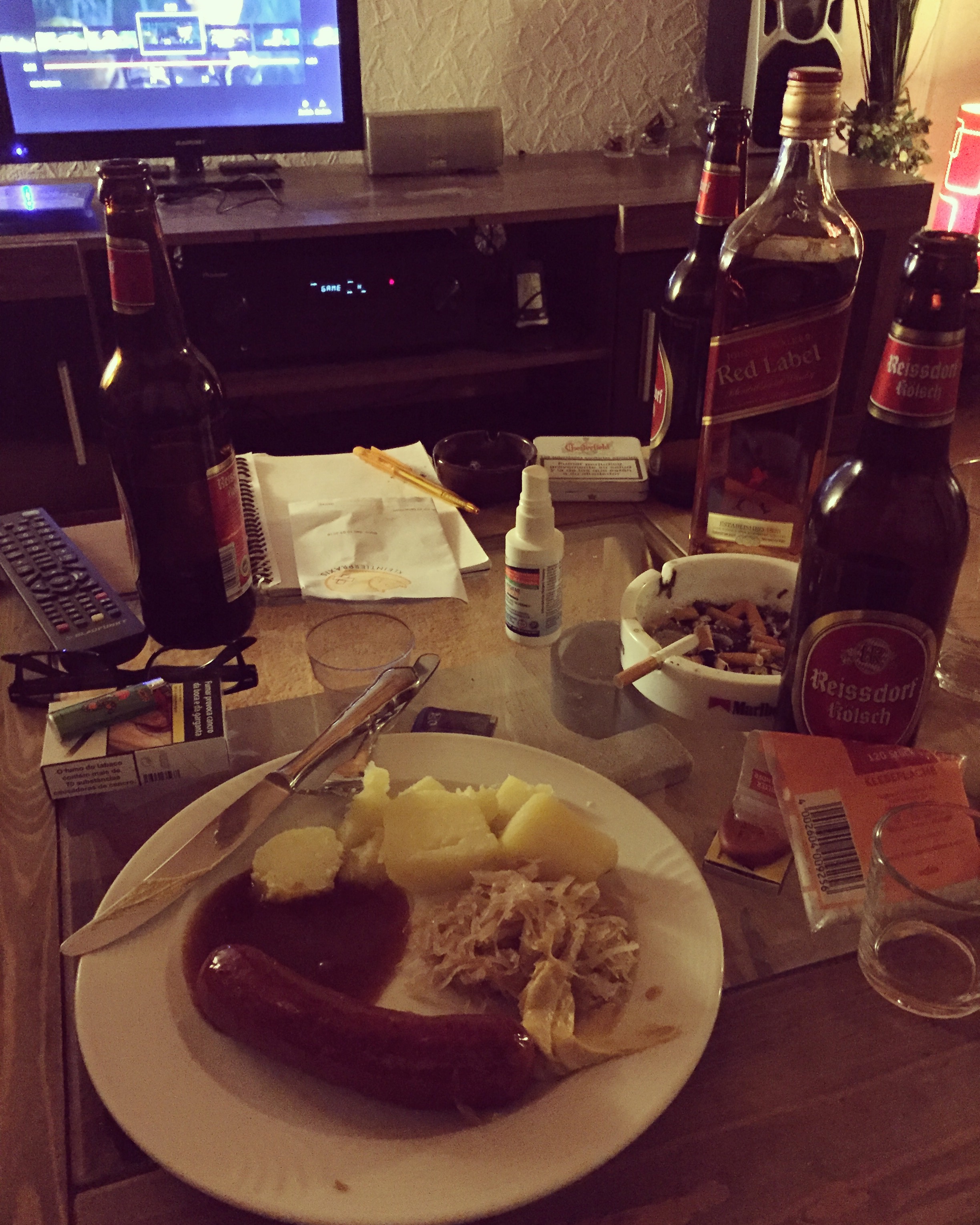 Today marks 10 days in Germany. I have, with so much help from my couchsurfing host, Uwe
have found a place to crash anytime i need, 45 minutes from the Nurburgring,
registered as a German resident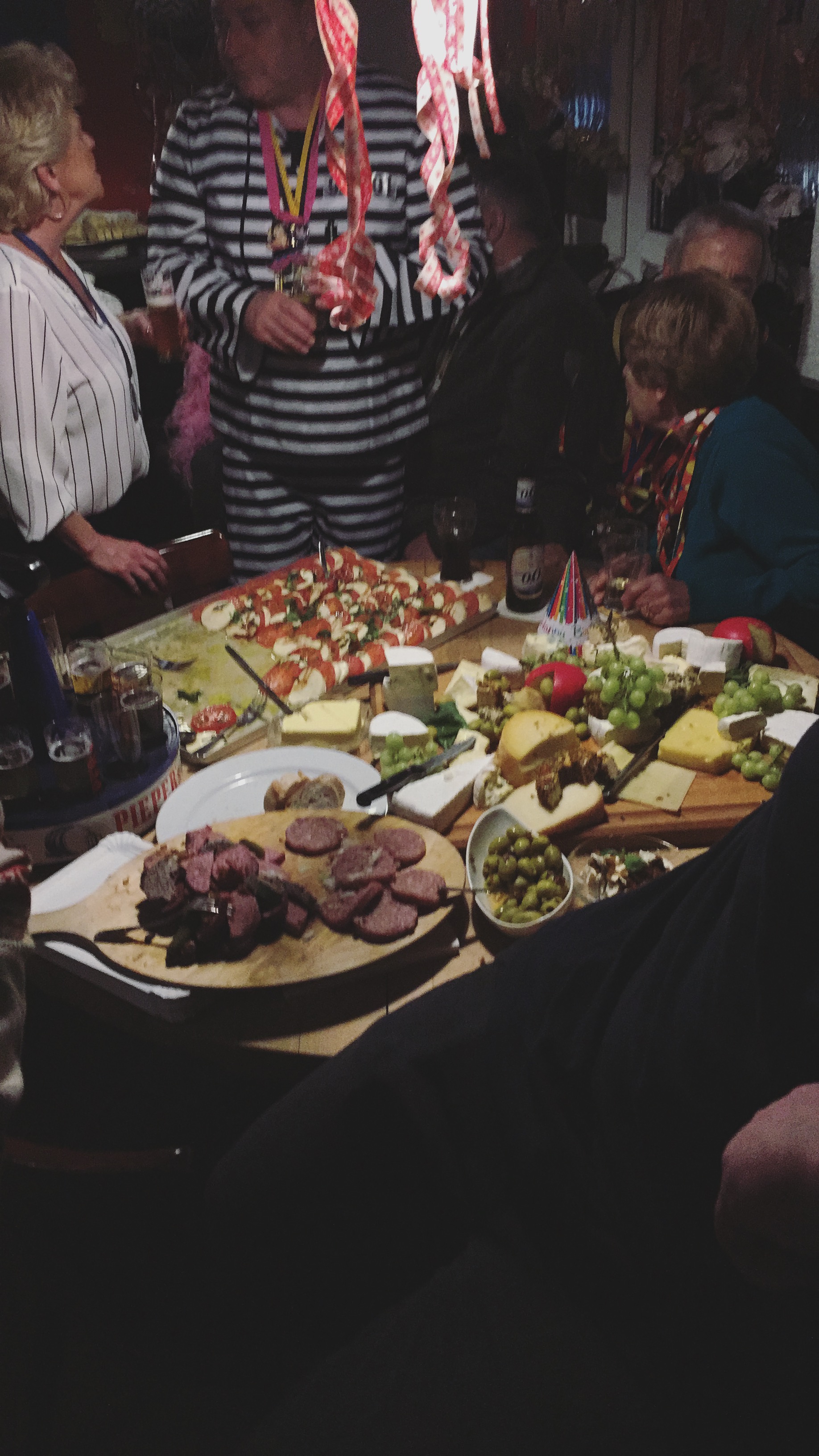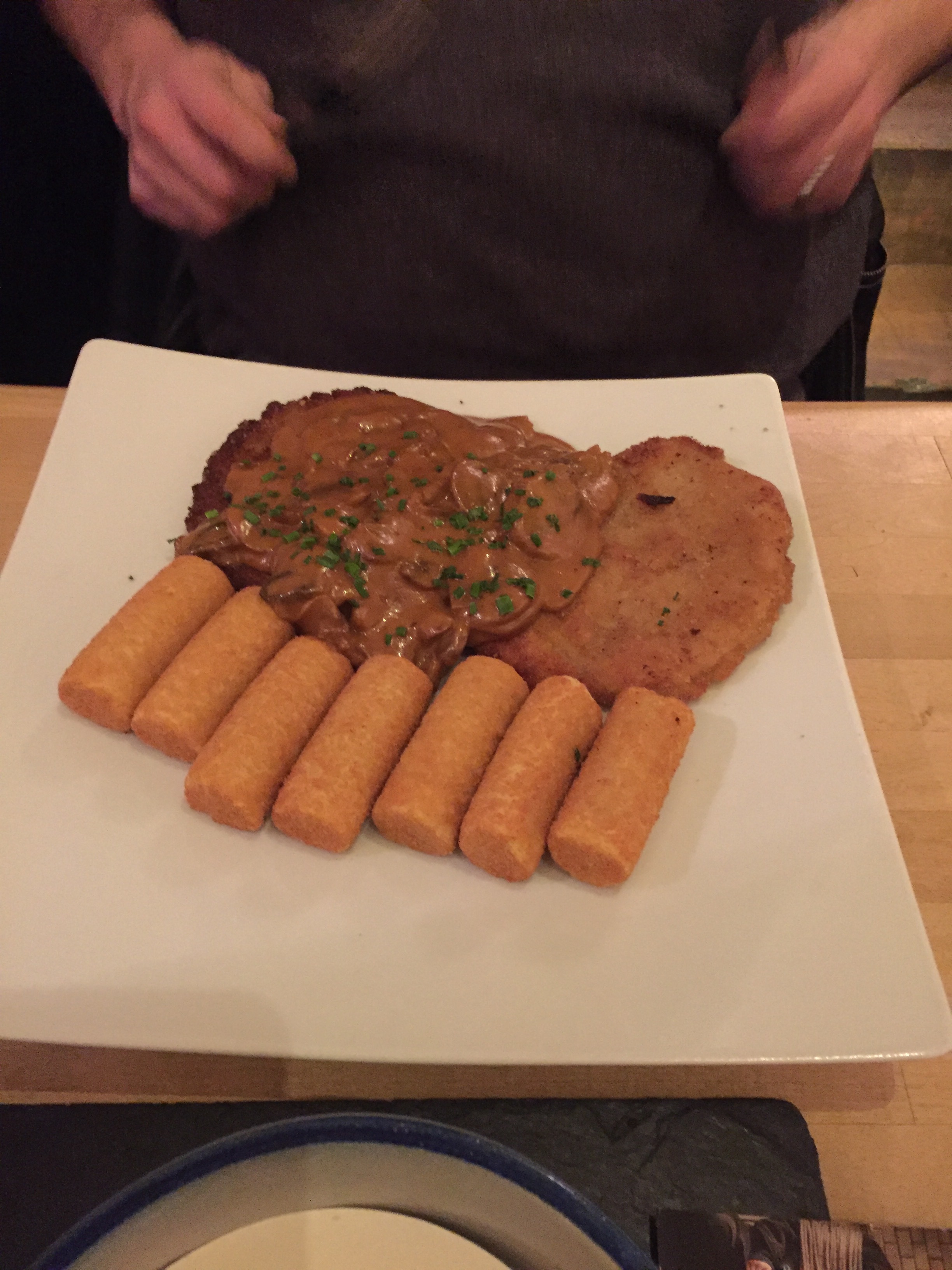 acquired a German bank account, phone number,
health/auto insurance, license plates and vehicle registration
oh, and I also bought a freaking BMW!
everybody say hello to Emma.
1996 BMW 320i E36
inline-6, 150hp/140ft/lb, 5spd with only 103k miles
bone stock, previous owner was an 80yr old man
and one of the cleanest interiors i have ever seen.
thanks to this guy, Rosario Guidara,
who took half off the sticker price because he too was down for the dream. Nuts
But now comes the hardest part: knocking on the doors of teams and potential sponsors.
I came with all the money I had. It's still not enough but I can't give up now 👊
#griffeydreams